Course Overview
This course teaches you how to understand your personal biases in order to break down barriers between you and others. You will learn the key principles of Conflict Resolution and how to listen effectively. Ultimately this information should give you the tools to grow and be successful in life.
In this course, you will learn...
Lesson #1: How to communicate person to person.
Lesson #2: How to understand and deal with conflict.
Lesson #3: How to build meaningful relationships.
Why this course?
Why #1: it will help you in the business world.
Why #2: it will show you how to effectively network.
Why #3: it will encourage you to communicate with others.
Course Key Benefits
Benefit #1: you learn real life practical information.
Benefit #2: you're focusing on one subject that has been proven to work.
Benefit #3: you can do it at your own pace.
Benefit# 4: it is affordable.
At the end of this course you will...
Transformation #1: Be able to connect better with others.
Transformation #2: You will become a better listener. 
Transformation #3: You will feel more confident.
Transformation #4: You will be able to improve both personal and professional relationships.
You will earn a certificate of completion.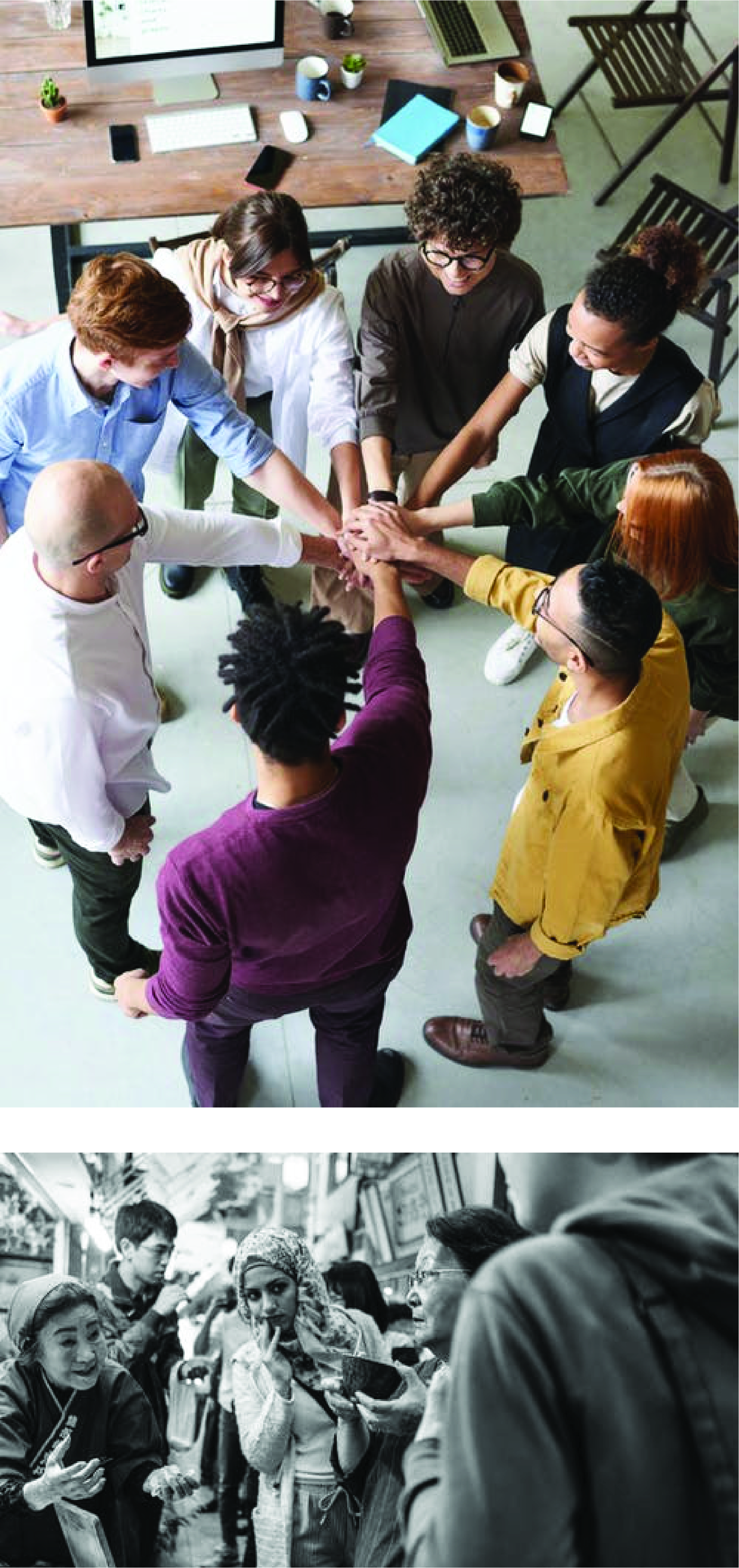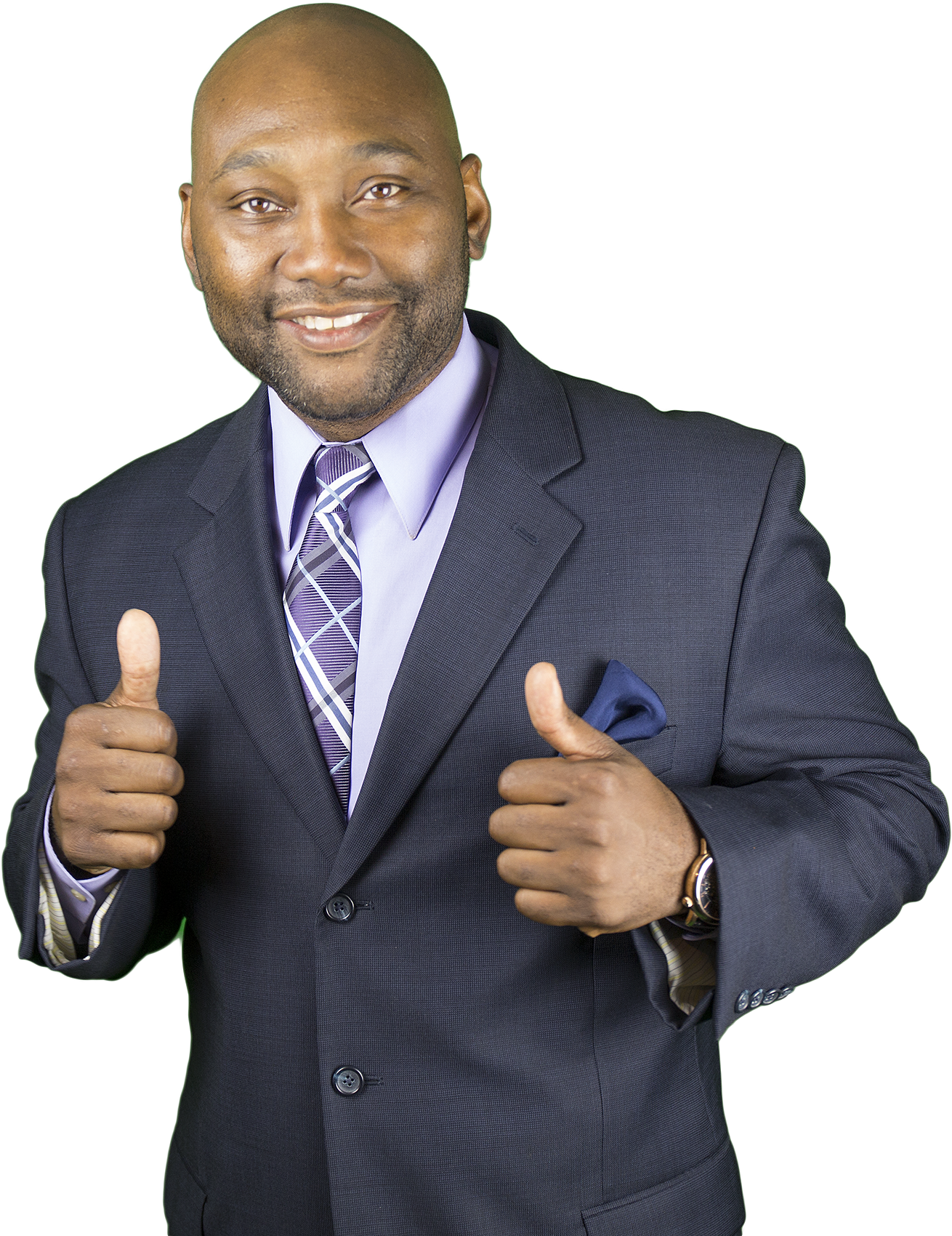 Hi, I'm Dr. John Neal Jr., Your Professor!
Dr. John Neal Jr. Ed.D. got his start teaching educational workshops in 2009.
Today, he is a published author and is known as one of the most inspirational speakers by his audiences.
His dissertation titled "Perception of Community College Support and Student Academic Career Success " focuses on the perception of academic achievement and success as it relates to students, faculty and support staff.
His studies have inspired and motivated him to create a platform that would enhance individuals ability to learn and how to communicate effectively.
John earned his Doctorate Degree in Organizational Leadership and Development at Grand Canyon University.
He has earned his Master of Science Degree in Conflict Resolution and a Bachelor of Science in Arts and Letters with a Minor in Black Studies from Portland State University.
John's diverse educational background has been instrumental in his efforts to improve the lives of students and others.
John has motivated and inspired people in many communities. His story has been encouraging to others, and offers an insight to overcoming adversity.
He has motivated thousands of students in classrooms, on college campuses, sports teams, workshops and youth correctional facilities.
He has spoken to prison inmates and at charity events. He is committed to reaching millions of people around the world to show them through proven principles how to succeed and overcome obstacles.
John believes that everybody should be given an opportunity to succeed but is a firm believer that it takes work and perseverance. When challenges come about you have to figure out a way to overcome them.
John went from being homeless to a Doctor, published author and educator. With 6 years' experience teaching at the University and Community College level John is qualified to teach you the key principles to communicating.
Communication is one of the most highly sought after skills in the workforce and in society. In order to be truly successful one needs to have the ability to understand others while conveying their message. This is a skill and an art form.